Meet Dr Debora Harris
Meet our Specialist Orthodontist, Dr Harris, and learn all about her background, affiliations and awards.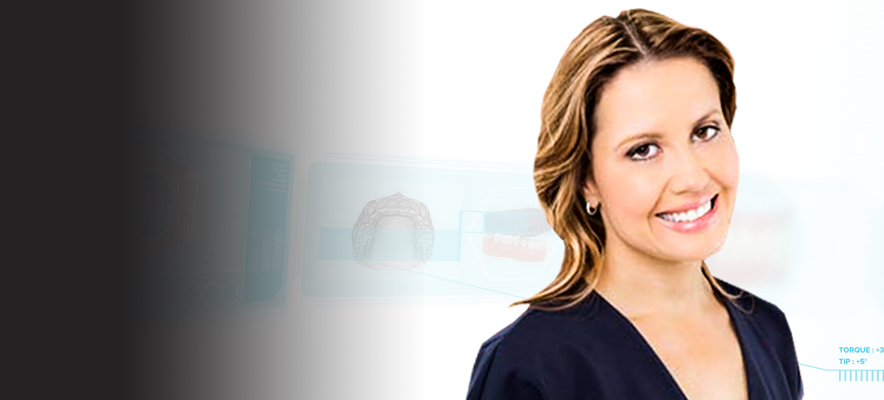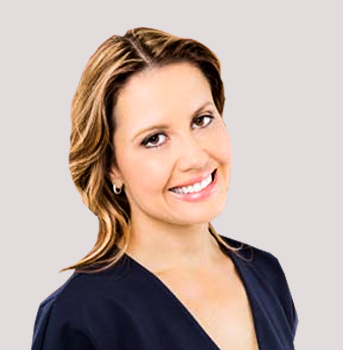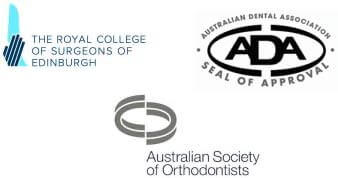 Dr. Debora Harris
Specialist Orthodontist
B.D.S M.D.Sc. (Syd) MOrtho R.C.D.S. (Edin)
Honorary Associate Discipline of Orthodontics The University of Sydney
Educational background
Originally from Brazil, Dr Debora Harris graduated from Sao Paulo State University with her first degree in 1995. She then completed a Masters of Dental Science in Orthodontics at the University of Sydney.
In her final year of her Masters programme, Dr Harris travelled abroad and successfully completed the Diploma Membership of Orthodontics examination of The Royal College of Surgeons Membership in Orthodontics, one of the highest orthodontic honours in the EU.
Her passion for orthodontics and her commitment to family relationships have made Dr Harris a sought after treatment specialist. With the help of new scientific knowledge and cutting-edge technologies, Dr Harris aims to provide you with the very best care.
Affiliations and awards
The work of Dr Debora Harris in the field of orthodontic research has been extensive. Several of her scientific papers have been published in orthodontic scientific journals.
Her research awards include:
Thomas M. Graber Award of Special Merit by the American Association of Orthodontists. (She was the first non-North American trained orthodontist to receive this prominent award.)
Eldon Storey Research Award by the Australian Society of Orthodontists.
Dr Harris holds professional memberships with the Australia Society of Orthodontics, The Australian Dental Association and The Royal College of Surgeons Edinburgh.
In addition, Align Technology, Inc has recognised her work with the Invisalign® Lifetime Achievement award 2020. The award-giving body also provided Harris Orthodontics the Black Diamond Invisalign® provider status for serving over 400 Invisalign® patients per year.
Outside of her own practice, Dr Harris teaches orthodontics to dental students at the University of Sydney, Westmead Hospital and Sydney Dental Hospital and serves as the university's orthodontic advisor for its school of dental medicine.
Come meet Dr Harris
See what our talented Specialist Orthodontist can do for your smile with her 20+ years of experience. Book an initial consultation at Narellan today.